Court Gallery | East Gallery | South Gallery | Power Art Gallery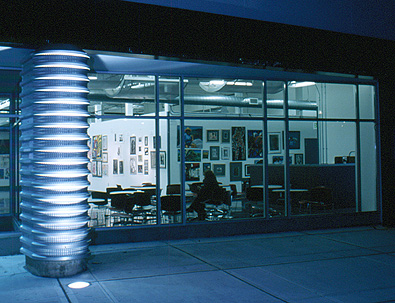 GALLERY INFORMATION:
Located in the studio arts building on Power Ave., the Power Art Gallery is dedicated to the exhibition of student work. Exhibits are curated by faculty and students. A faculty committee with student representation reviews proposals and schedules exhibits, and students enrolled in the Gallery Workshop class design and install the exhibits.