&
Newly Redesigned MBA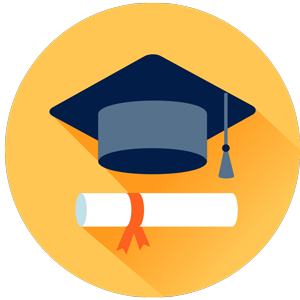 Fall 2016 marks a new milestone for the University's Cotsakos College of Business, which has introduced a completely redesigned MBA program offering more flexibility and a curriculum focused on business needs.
"The redesigned MBA program was inspired by a continued demand in the marketplace to put more emphasis on strategy, technical innovation, and ethical leadership skills," says Siamack Shojai, dean of the Cotsakos College of Business. "Our pragmatic coursework focuses on innovative and future-oriented business practices and strategies that permeate all functions and disciplines of business."
More than a dozen courses have been added that blend a thematic approach throughout the curriculum focusing on top-down management, leadership, strategy, innovation, and total career optimization. Each course offers students multiple perspectives in business learning, incorporating theory, practical application, case studies, quantitative knowledge, and advanced soft skill development.
MBA concentrations are available in accounting, entrepreneurship, finance, general studies, marketing, and music management. The program also features a specific blend of hybrid and online courses along with weekend and evening classes to allow for maximum learning flexibility for working professionals. The program is accredited by the Association to Advance Collegiate Schools of Business—International (AACSB), which recognizes only 5 percent of business programs worldwide and is considered the hallmark of excellence in business education.