&
Latest Books from Faculty Authors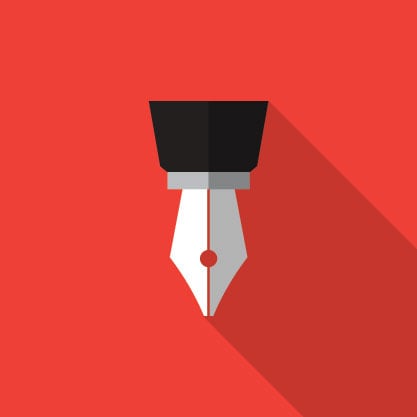 Phillip Cioffari's new novel, The Bronx Kills, focuses on a dare that compels five friends to swim in New York's East River. One boy drowns and the body of the only girl among them is never found. Five years later, the three survivors reunite, but find themselves at the mercy of the drowned boy's brother, an NYPD detective, who holds them responsible for his brother's death and vows to bring them to justice by any means possible. Cioffari, a professor of English, is the award-winning author of several novels and short story collections and has written and directed for Off and Off-Off Broadway and wrote and directed an independent film.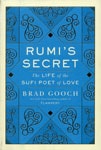 In Rumi's Secret: The Life of the Sufi Poet of Love, Brad Gooch, professor of English, delivers the first popular biography of Rumi, the 13th century Persian poet revered by contemporary Western readers. In researching his subject, Gooch traced the poet's steps through the Middle East and spent years learning Persian in order to translate Rumi's works. The book has garnered national and international attention, including reviews in the Washington Post and the New York Times Book Review, an interview on NPR with Leonard Lopate, and inclusion on the BBC's list of 10 books to read in 2017.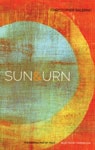 Christopher Salerno, associate professor of English, has just published his fourth collection of poems, Sun & Urn, which examines his personal journey through grief and loss. Salerno was the recipient of the inaugural Georgia Poetry Prize in 2016, which included publication of the poems by the University of Georgia Press. His poem "In Vitro," included in the book, was published in the November 23, 2016 issue of the New York Times Magazine. He has won numerous awards for his poetry, including a 2014 New Jersey State Council on the Arts Fellowship.