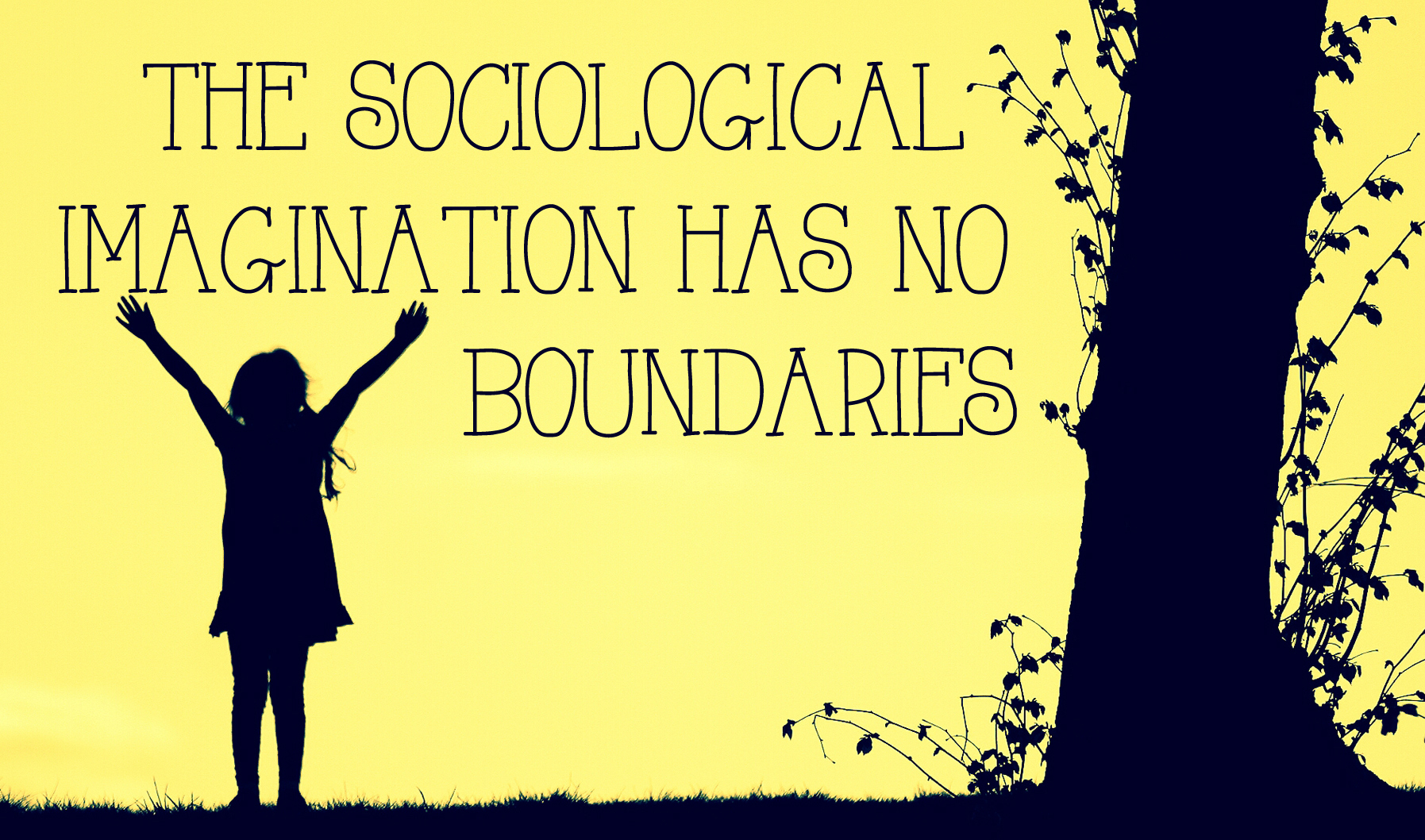 Learn about our BA/MA Accelerated Degree Program. Save time and money!
Home to the: Eastern Sociological Society
Photos from 2016 AKD dinner Photos from 2016 CCJ honors dinner
Sociology Student Handbook CCJ Student Handbook
Read the Spring 2016 issue of Dialogue, our department newsletter
See past issues
Learn about our B.A. in Criminology and Criminal Justice
This webinar answers your questions about our master's program
Learn about our M.A. in Applied Sociology
Mission Statement
The Department of Sociology at William Paterson University provides a rigorous program of study designed to: 1) stimulate our students' sociological imagination; 2) give them a full understanding of the diversity and stratification of society; and 3) enable them to apply that knowledge in ways that serve the wider community.
To achieve the above, faculty members place an important emphasis on teaching, seeking not only to inform—but also to explain, demonstrate, and inspire—in an ongoing effort to bestow a love of learning upon our students. As scholars, faculty members conduct research, participate in professional meetings and conferences, and publish their work. Finally, members of the Department bring their expertise to the wide variety of civic organizations and activities as part of their community service.
At the undergraduate level, our courses integrate key concepts with our discipline's unique perspectives and methods. Thus, we prepare students for success in the workplace and/or graduate school, including the ability to engage in critical social inquiry and informed civic engagement.
At the graduate level, our vision is to develop in students an advanced skill set that incorporates theoretical and methodological analysis through in-class educational experiences and applied, experiential learning opportunities. In addition to these highly desired skills in both the private and public sectors, we strive to instill sociological insights into workplace diversity and multicultural perspectives.
Report dead links to webmaster

Last updated June 5, 2016