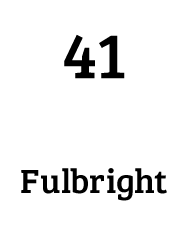 Think of our professors as Olympic Gold Medalists in Academics.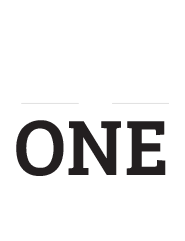 You'll find your guru at WP.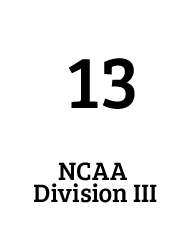 Our sports programs add Pioneer pride to the campus community.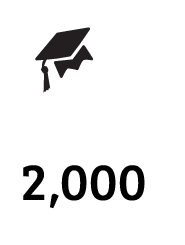 Thousands of scholarships available. Invaluable education. Great value.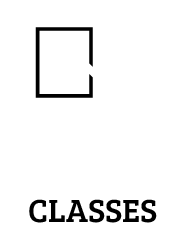 Small can make a big difference.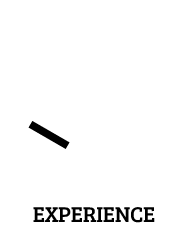 Undergrads wrap their arms around the real world in state-of-the-art labs, classrooms and studios.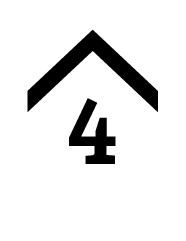 4 years of guaranteed housing. We've got a room with your name on it.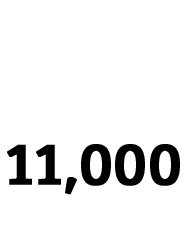 7,209 hours of community service in one year. Our students give back, big time.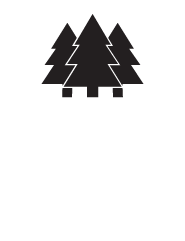 Our campus is a vibrant community, set on 370 wooded suburban acres.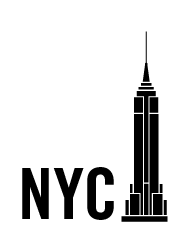 You can almost bite the Big Apple from here.
From intramurals or club sports to intercollegiate athletics, the WP community offers something for everyone.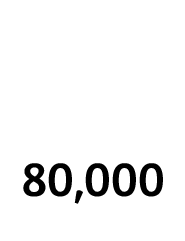 80,000 square feet of classrooms and labs in our newest building.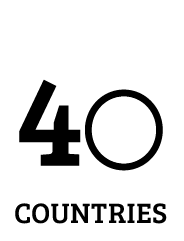 From China to England to India... grab your passport and learn about the world.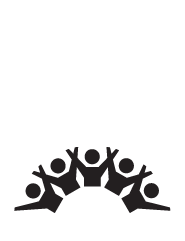 Go Greek. Get social. Soak up some culture. Find your club or start one.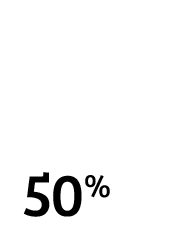 Get a little face time with your future employers.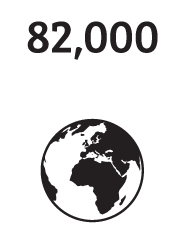 Our 70,000 alumni are living proof that our students achieve greatness—on campus and out in the world.